News
1
Our website has been renewed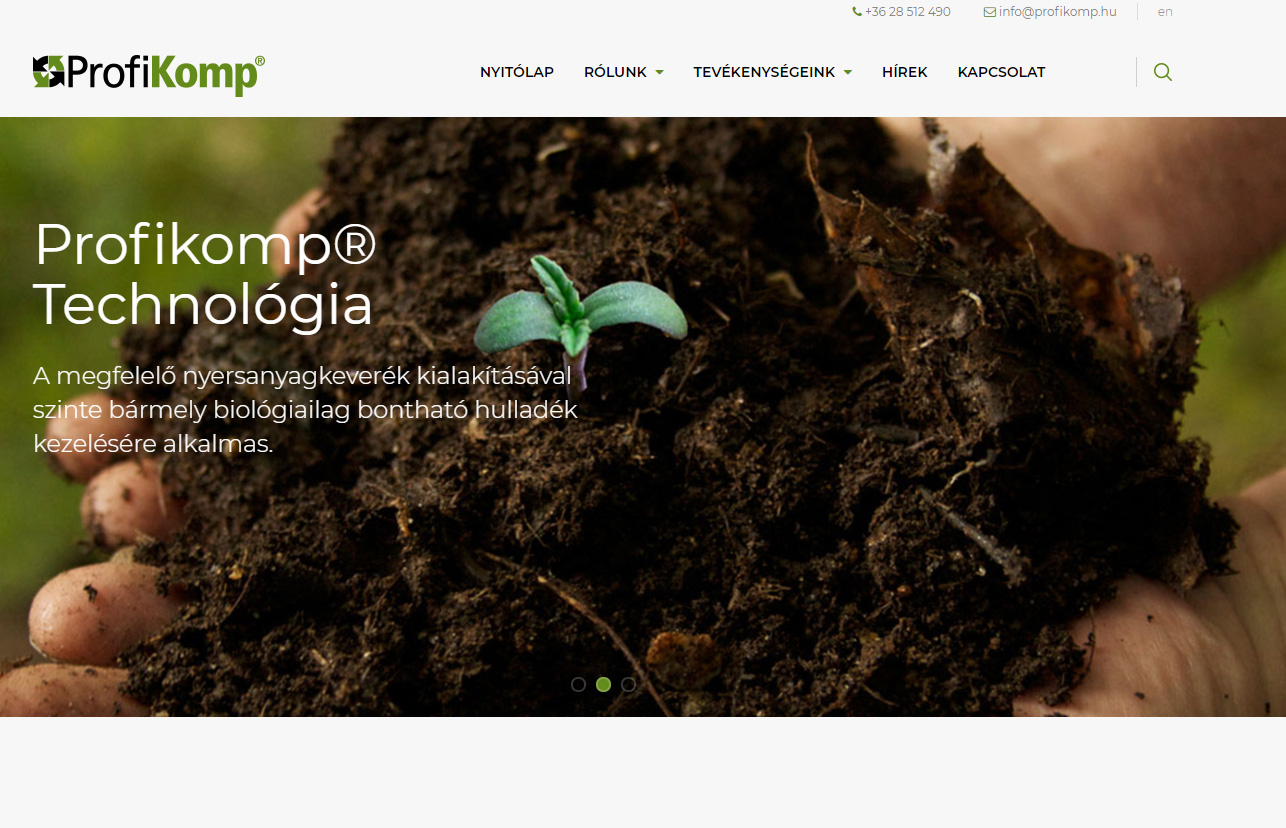 We inform visitors to our website and our partners that, from July 2019, the website of Profikomp Environmental Technologies will be renewed.
We will not change the usual contact details, the continuous quality of content and stable background. What is new is the fresh content, new design, and clear website structure.
We hope that you will become interested in our products and services and wish you a pleasant visit to our website.